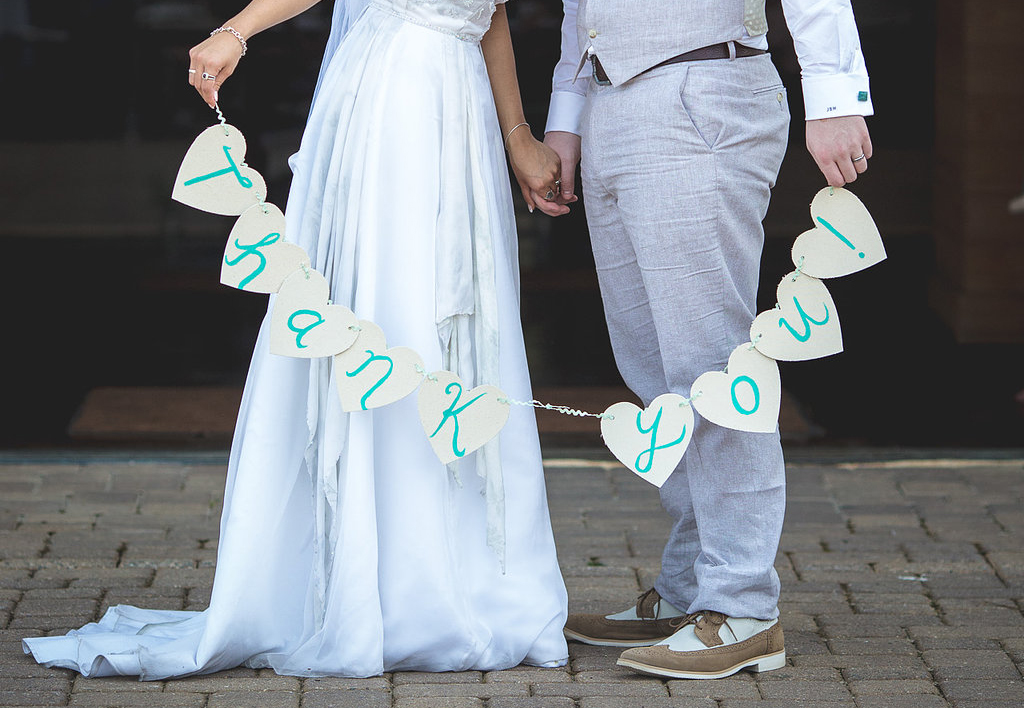 Wedding Planning
Celebrating One Year | Thank You!
noun. the quality of being thankful; readiness to show appreciation for and to return kindness.
---
I cannot believe that it has already been a year since I launched Yes Dear & Co.! It has been an exciting journey over the last year and I am so grateful for your support and love! I wanted to take this post as an opportunity to do two things – share my gratitude for everyone's encouragement over the last year & reflect on what an incredible group of brides (and grooms) I was able to work with over the last year.
Being a wedding enthusiast, I love seeing the different pieces of each bride's wedding. I always think how some details might have been perfect in my wedding if I had known or thought of them. Without naming any names, some of my favorites of the last year were:
Tree Planting Ceremony – Instead of a unity candle, one of my couples did a tree planting ceremony. Each had soil from their own hometown that they contributed to the tree's pot, signifying the two lives joining together as one.
His & Hers Cocktail Specials
Renting the Reception Space for the Rehearsal – This is one that I wished I had thought of! To make set up easier, one of the couples rented reception space for the rehearsal dinner. It was a convenient location for everyone and it allowed for early set-up.
Glow Stick Send Off – Exciting Exit to pops of Neon colors!
"Welcome to our Beginning" sign
I'll keep it short and sweet with a video, but once again, THANK YOU to all the weddings that allowed Yes Dear & Co. to contribute over the last year! And THANK YOU to all the amazing photographers that have allowed me to use their work to support mine!
(Krista Joy Photography, Libby McGowan Photography, Grain & Compass to name a few…)
I am still hoping to continue to grow and appreciate your continued support! If you have friends and family that are looking for a special accent to their wedding, know a bride who is in need of planning help or who needs beauty services for the big day, please continue to pass Yes Dear & Co. along!
With Much Gratitude & Love,