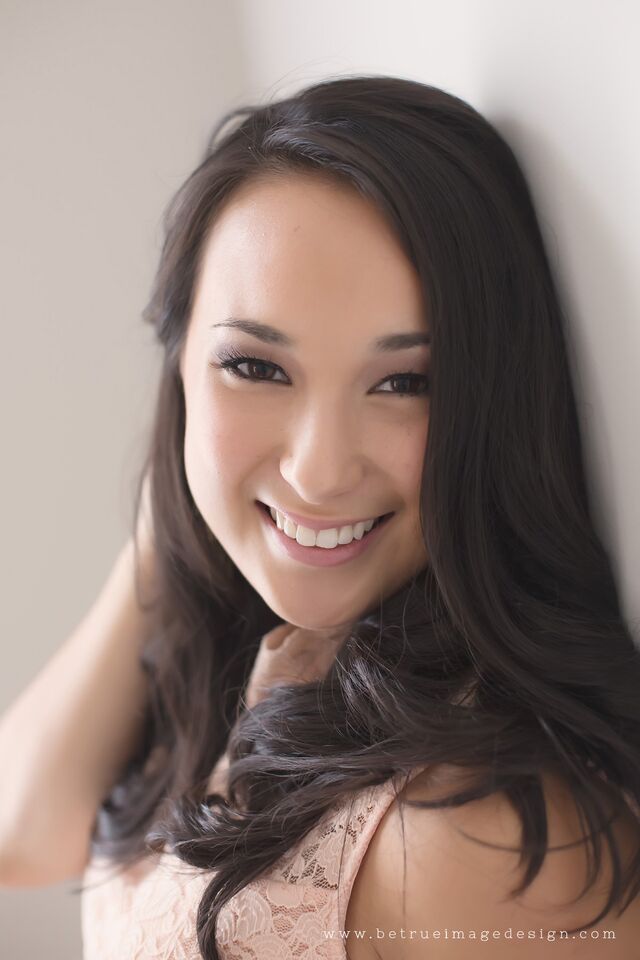 Campaigns
Be True Image Design | Be True Beauty
So excited to have been featured in Be True Image Design's Be True Beauty campain! Yes Dear & Co. was able to provide the hair and make-up services for a some of the women in this campaign!
The idea behind this campaign is to empower women and encourage each woman's True Beauty.  This campaign is about realizing that you are enough, you are beautiful, you deserve to be in photographs. Check out this opportunity for Beauty portraits with Be True Image Design!
Check out the Be True Beauty feature on the Be True Image Design Website! Here are some of my favorites from my beauty portrait session!