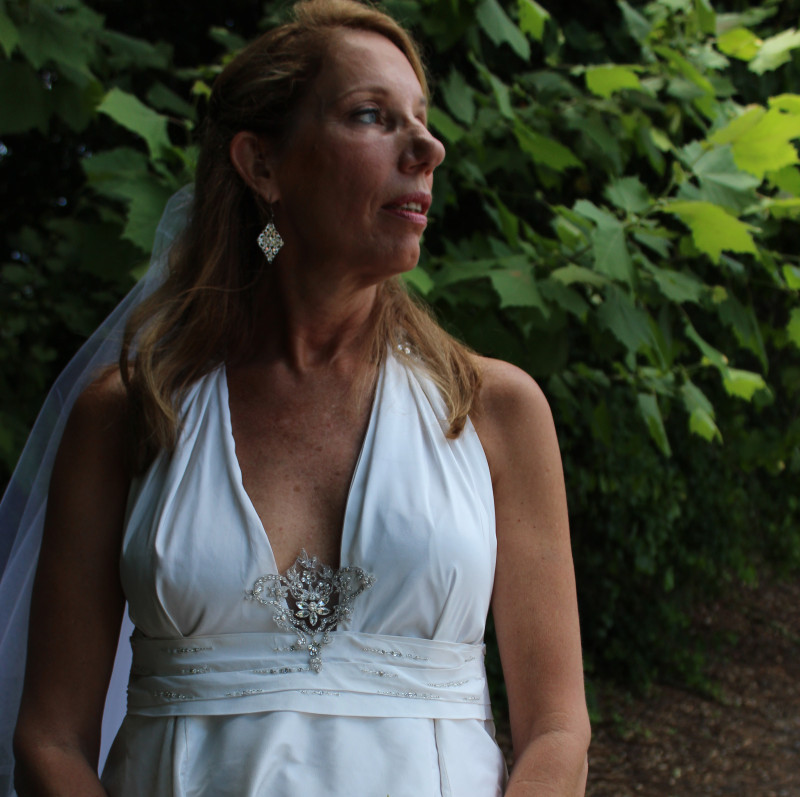 Brides
June 13th, 2015 | Katherine
Meet Katherine. I met Katherine through my close friend Nicole, who is her daughter! I hadn't met Katherine until a few months before her 'renewal of vows' ceremony. However, she's one of the most inspiring individuals I've had the pleasure of meeting. She's kind, gentle, and extremely welcoming. She creates this incredible feeling that you've known her your entire life, yet you've just met. She's also diagnosed with Belpharospasm, which is an involuntary tight closure of the eyelids, ultimately affecting her eyesight. It's an extremely rare muscle issue that Katherine combats daily, and might would be the kind of thing that would bring some people down – but not Katherine. Her warm and happy spirit just radiates.
Katherine's husband, Brad, wanted to surprise Katherine by doing something really special for her. It was their 25th anniversary, and Brad decided to have a surprise wedding! Katherine didn't find out until a week before when all the details and all the arrangements were taken care of! Katherine and Brad didn't get a big wedding, so this was a chance for them to have a big party to celebrate their love. In her own words, "I used to dream of having a real wedding as do most young ladies, but it just wasnt anything we could pull off. Saturday completed a chapter of dreams."
I was honored to play a role in this surprise wedding as Katherine's hair and make-up artist, dress and veil designer, and wedding coordinator. I wish Katherine and Brad many more years of wedded bliss, a happy 25th anniversary, and a happily ever after.