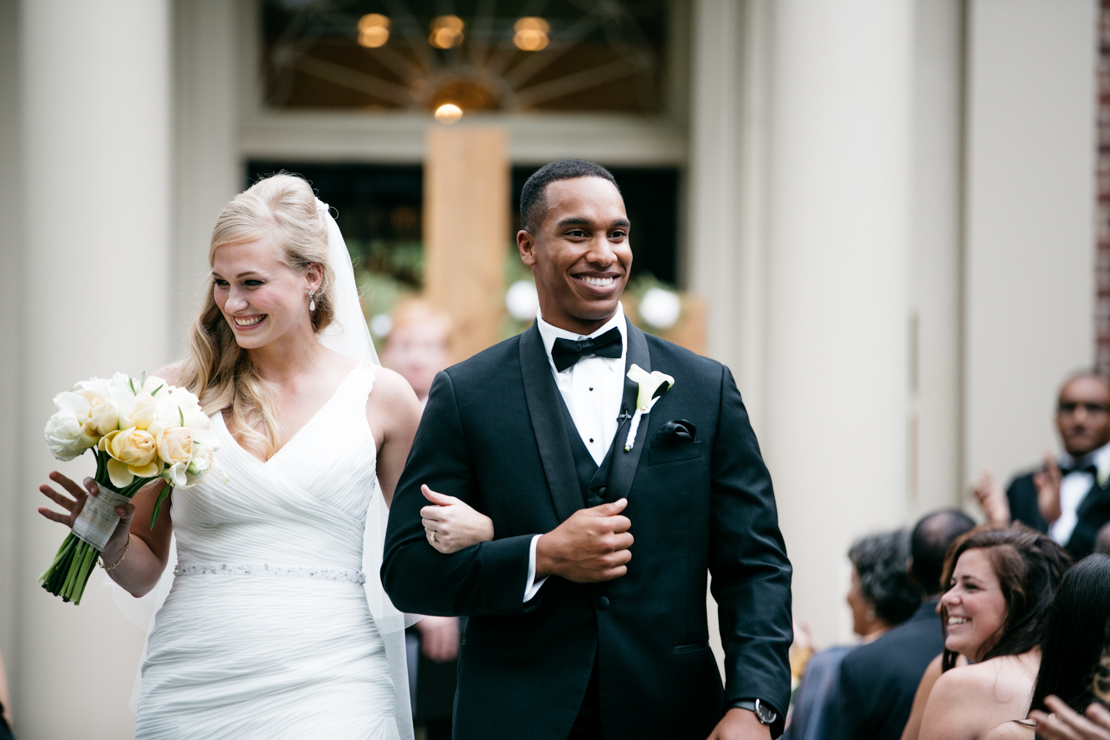 Brides
April 17th, 2016 | Elisa & Craig
Recently Craig & Elisa shared their 1st wedding anniversary! I cannot believe that it was a year ago that I was watching this beautiful couple walk down the aisle and say I DO! Craig & Elisa's wedding day was so magical, from the gorgeous Carolina Inn venue, to the Gatsby theme, the wedding was one of the most beautiful I've ever been to.  These two are really special people to me. I am so glad to call them friends and be a part of their big day.
Craig & Elisa's wedding day was a really special day for me too!  Not only did I get to see two friends get married and celebrate love, but it was from their wedding day that I was inspired to start Yes Dear & Co. Without Elisa and Mrs. Huber's (her mother), encouragement I wouldn't have the small company I have today! Mrs Huber gave me so much encouragement and I can truly say that I will forever be grateful for her kind and loving spirit!
I had the pleasure of creating a custom beaded belt and veil comb for Elisa. Her something borrowed was her sister's veil – so I also enjoyed getting to refurbish the veil and add the custom beaded comb. Elisa also asked me to assist with hair and make-up for her Bridal Party. I was able to pamper each of the girls I had come so close with at all the Bridal events!
Craig & Elisa, I wish you the happiest of anniversaries! I love you both, thank you for your encouragement and support of Yes Dear & Co.!

---
Photos by Grain and Compass